You Are Welcome to watch the Audio/Visual
for 'It has started again' new single of KROMPROOM.
This single is available on good platforms from 4 April 2012.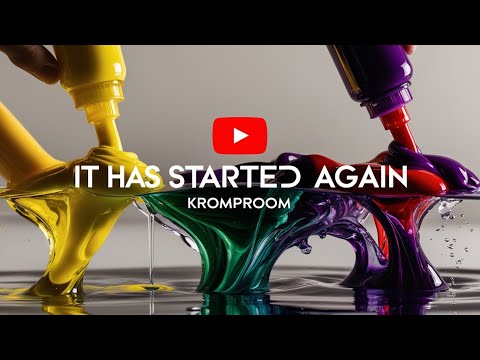 More on official KrompRoom & EKS-port Channel
YouTube.com/KrompRoom&EKS-port/Channel
(P) KrompRoomRecords 2012
twitter.com/kromproomrecords
facebook.com/KrompRoomRecords
Brak komentarzy
Nikt tego jeszcze nie skomentował.
Comments RSS TrackBack Identifier URI
Dodaj komentarz
You must be logged in to post a comment.