The work for the second soundtrack called 'Darkness' is finished.
On You Tube can be checked out a full, opening track from the soundtrack, which is entitled "Darkness (main title)".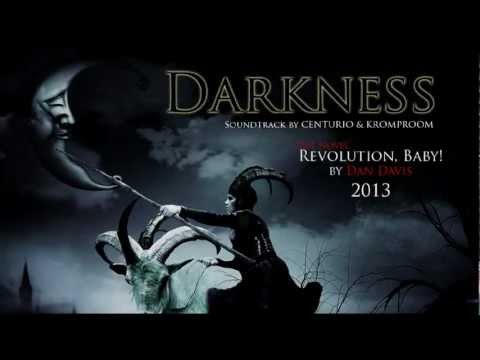 More info.:
http://www.revolutionbaby.de/todd-hoper
Brak komentarzy
Nikt tego jeszcze nie skomentował.
Comments RSS TrackBack Identifier URI
Dodaj komentarz
You must be logged in to post a comment.