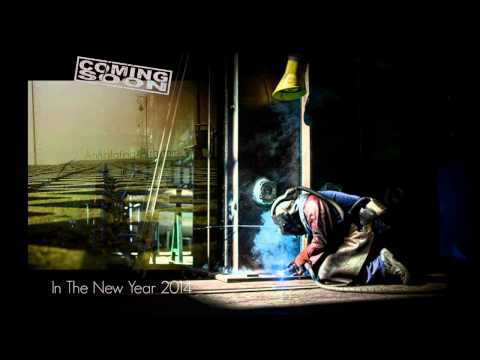 The Kromproom's new maxi single is coming closer.
The release will be available in all good music platforms worldwide.
Background photo (C) Rafał Głębowski (Fatman)
Cover Photo (C) Jerzy Szmit (San Chez)
Music (C) KrompRoomRecords/Rebeat
Administered by Gema, Hamburg in Germany
Brak komentarzy
Nikt tego jeszcze nie skomentował.
Comments RSS TrackBack Identifier URI
Dodaj komentarz
You must be logged in to post a comment.