Buy now at ARGO Verlag, Dan Davis – Revolution, Baby! Science Fiction Roman – Hardcover 536 pages. Special limited edition including 2 CDs: "Original novel Soundtrack by CARLOS PERÓN (ex YELLO) feat. CENTURIO" + "Original novel BONUS-Soundtrack DARKNESS by CENTURIO & KROMPROOM".  Music published by Warner Chappell Music, administered by GEMA.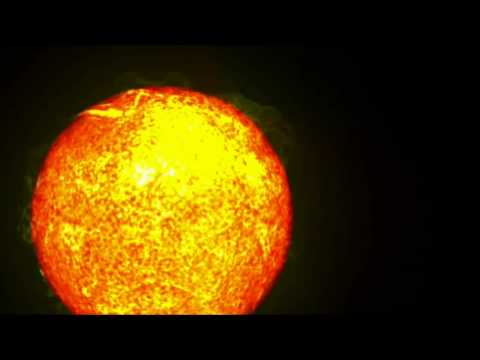 Brak komentarzy
Nikt tego jeszcze nie skomentował.
Comments RSS TrackBack Identifier URI
Dodaj komentarz
You must be logged in to post a comment.